Today, the market for digital ad spend is worth some US$465B! And while that clearly points to an abundance of opportunity, it doesn't mean that digital publishers don't face serious challenges.
With tightening margins, an explosion of operational complexity, increasing regulatory intrusion, the rise of ad blocking, and chronic big tech bullying among other issues — the landscape can be very treacherous indeed.
To keep things running smoothly, publishers need to be constantly informed and empowered to act as quickly and effectively as possible. It's in the service of that need, that we've launched the Monetization Station.
Context & Credibility
For context, oolo offers a software suite to help digital publishers more efficiently and lucratively manage their ad operations.
The oolo solution is powered by context-aware anomaly detection — tuned specifically to the business circumstances and considerations of publisher operations.
That combination of anomaly detection and industry focus allows oolo to ensure that nothing falls through the cracks — flagging issues at their earliest expressions while at the same time avoiding false alarms.
At oolo, we're less interested in anomaly detection as such and more interested in enabling real-world problem correction. Our goal is not only to bring users valued information, but to give them the context and perspective needed to act with speed and precision.
This is why oolo prides itself in delivering a relatively small number of very high quality alerts — typically pushing between 0-4 daily alerts, depending on the size and complexity of the ad operation. In this sense, the "noise" we tune out is just as important as the information we deliver. That's true of our solution and it's true of the Monetization Station.
I mention this for background. So you can understand who we are and where we come from. oolo specializes in turning data into predictive and prescriptive insights and that's exactly what we endeavor to do on our blog.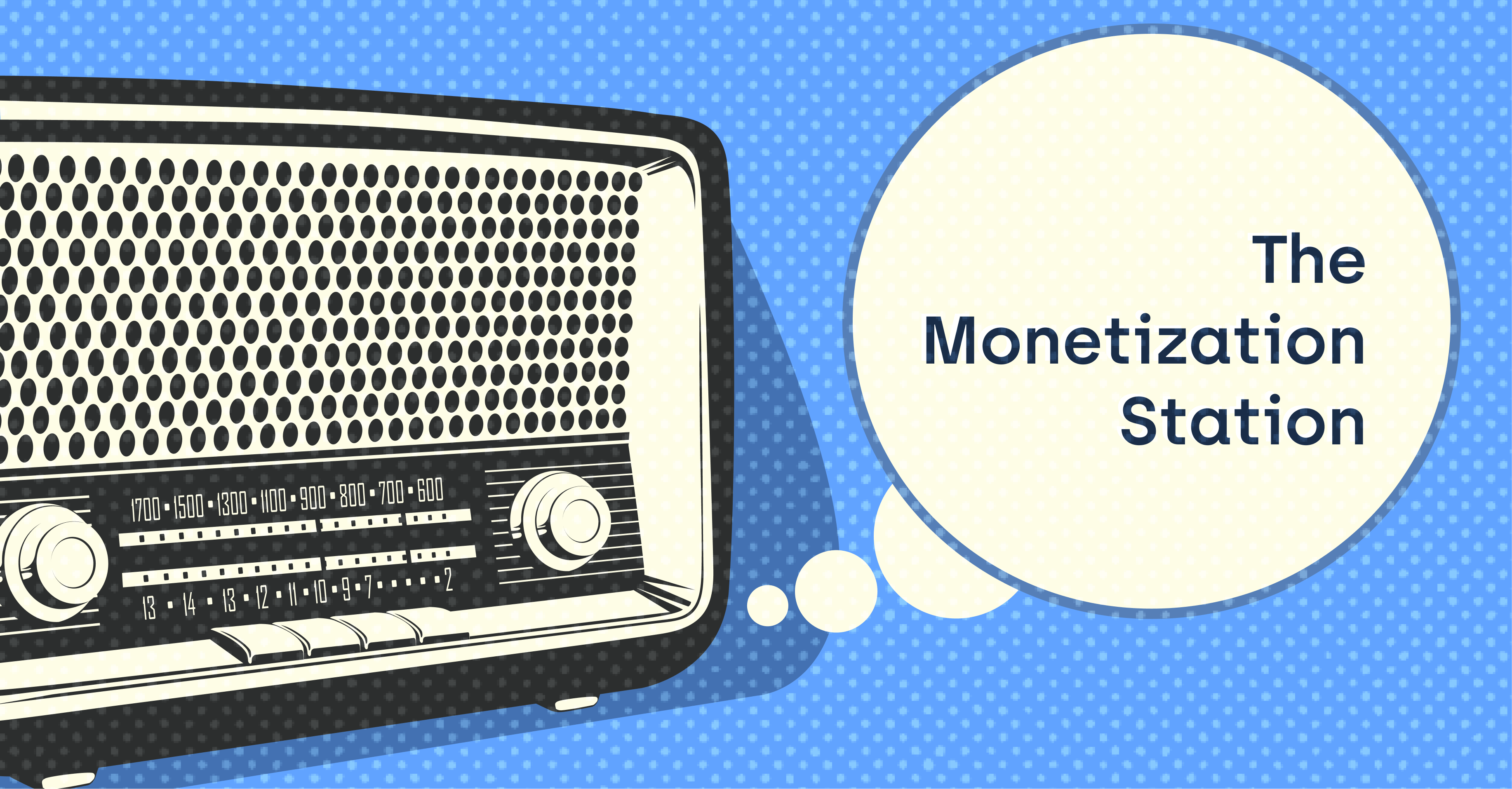 That being said, the Monetization Station is not about us. It's not about our company or our solution. It's about our industry — how it's changing and how publishers can get the most out of every opportunity.
This will be a space devoted to smart and grounded content rooted in data, experience, and reason — and that adds value for its readers!
Looking Forward
Knowing what it's like to work in the trenches of publisher operations, the Monetization Station will focus on those tasks and responsibilities with which AdOps, growth, and revenue teams find themselves most routinely under-equipped and overburdened.
Among other things, we'll explore:
top data monitoring challenges & coping techniques

the ways that best practices differ at different scales

where mass-market tech can help and where it can't

how to avoid falling into a pattern of constant firefighting
In bringing you quality content of the sort described, we hope to become a valued resource on the technological trends, best practice techniques, tips, and tricks behind more optimally monitor and manage your revenue streams.
We'd love for you to participate in the conversation, so comments are very welcome. If you're interested in contributing content, please reach out by email.